Home
Main content starts here, tab to start navigating
Pre-Winter Hours
Friday: 5pm - 9pm
Saturday: 3pm - 9pm
Sunday: 12pm - 4pm
Monday: 5pm - 8pm
Slide 1 of 3
New Monday Night Steak Night!
See Menu!
Slide 2 of 3
Gift Cards
Buy one now!
Purchase
Slide 3 of 3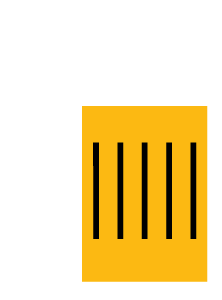 Hours & Location
We are currently offering both indoor and outdoor dining
Friday 4pm - 9pm
Saturday 3pm - 9pm
Sunday 12pm - 8pm (9/6 only)
Monday 4pm - 8pm - LOBSTER NIGHT!
Get Directions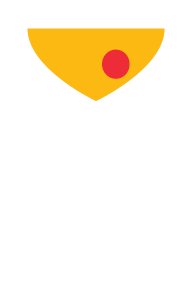 Reservations
Now taking reservations for both outdoor dining and indoor dining starting Saturday June 20.