Main content starts here, tab to start navigating
Private Parties
At this time, we are following all NYS COVID guidelines for indoor gatherings, so the number of allowed guests is subject to change.
Jagerberg is happy to host private events and parties. We have multiple options to host different types of private parties and events for anywhere from 20 to 120 people. You can arrange to reserve just the upstairs dining room, just the downstairs bar, and beer hall, or the entire restaurant, depending on how many people you plan on hosting.
Whether you are looking to have a casual mix and mingle type event, or a sit down dinner we can accommodate your request with the flexible space at Jägerberg.
Pricing depends on the number of guests, the type of event and food are envisioning, and if you want to reserve just the downstairs, just the upstairs or the entire restaurant.
During the warm weather months, the downstairs beer garden and upstairs deck are available as well.
We also offer buffet dinners, plated dinners or family-style dinners for your party. Please get in touch and let us know what you are looking for!
Send Inquiry
Upstairs Dining Room
The upstairs dining room at Jägerberg can be reserved for up to 40 people for sit-down plated or buffet dinner. Fill out our private party event form and we'll send you more information based on your
Downstairs Beer Hall & Bar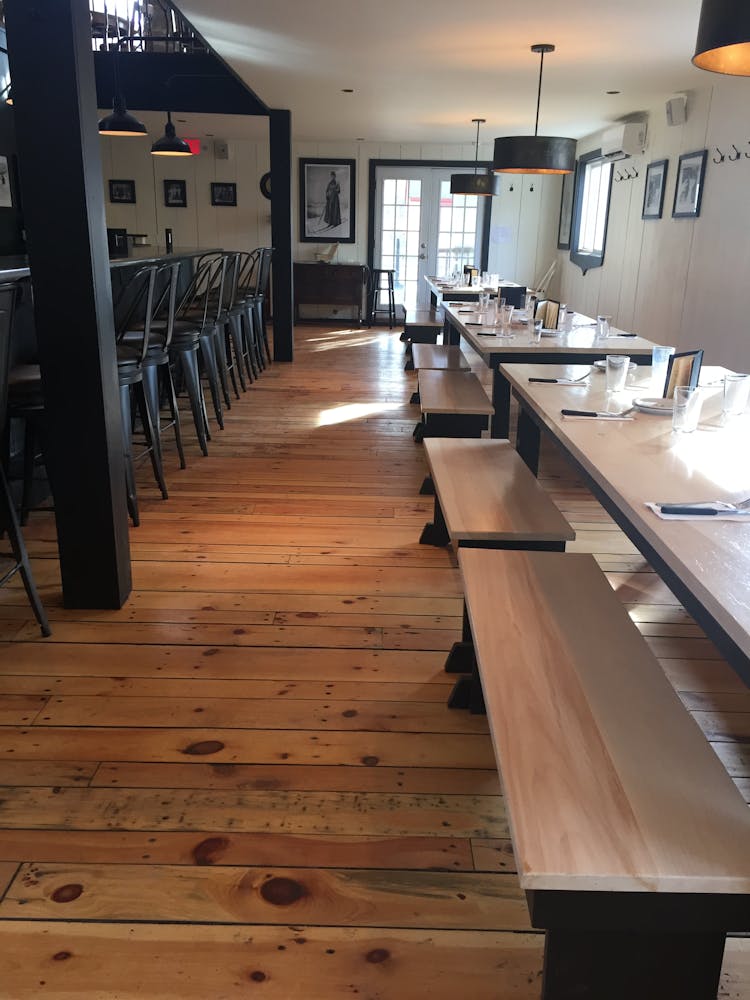 The perfect location for a casual meet and greet event with passed or plated appetizers, the downstairs bar and beer hall at Jägerberg can accommodate up to 60 people standing or 40 people seated.
Entire Restaurant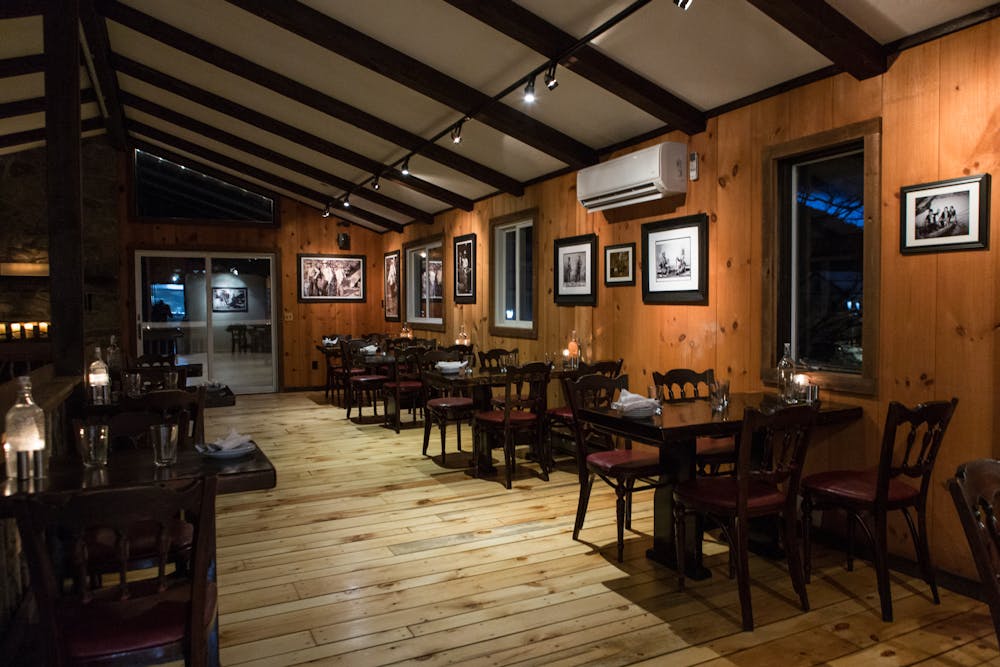 For larger groups, you can reserve the entire restaurant, both indoors and outside for up to 120 people.
Outdoors Only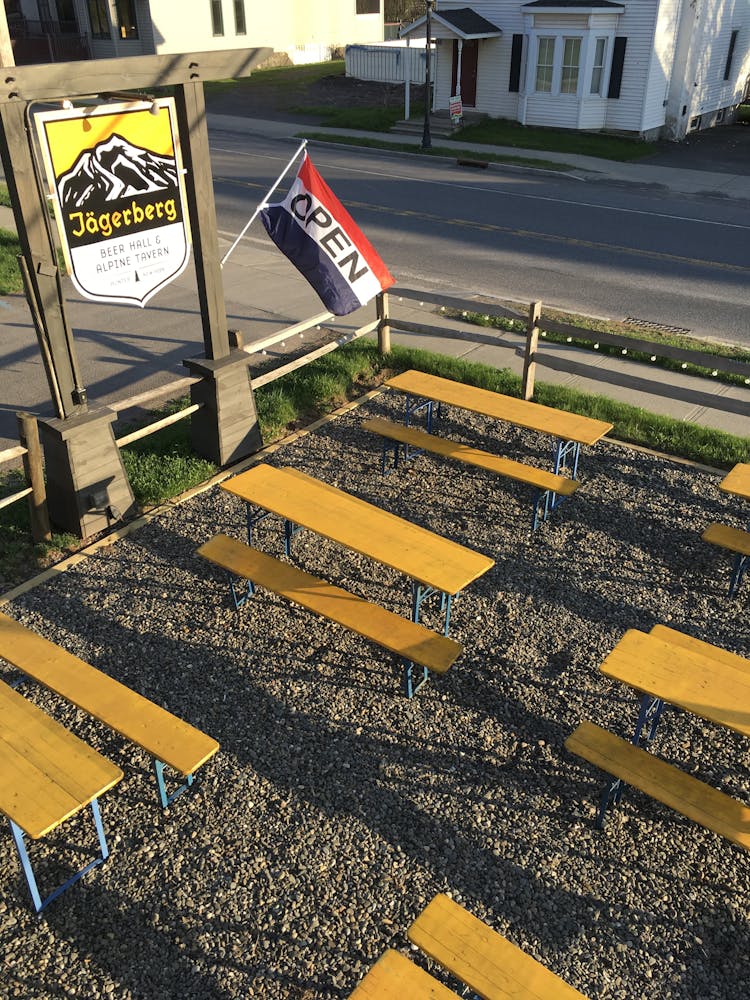 During the warm weather months, we can host parties in our outdoor tented beer garden for up to 40 people.